Taylor Swift's "1989" marks stylistic transition, maturity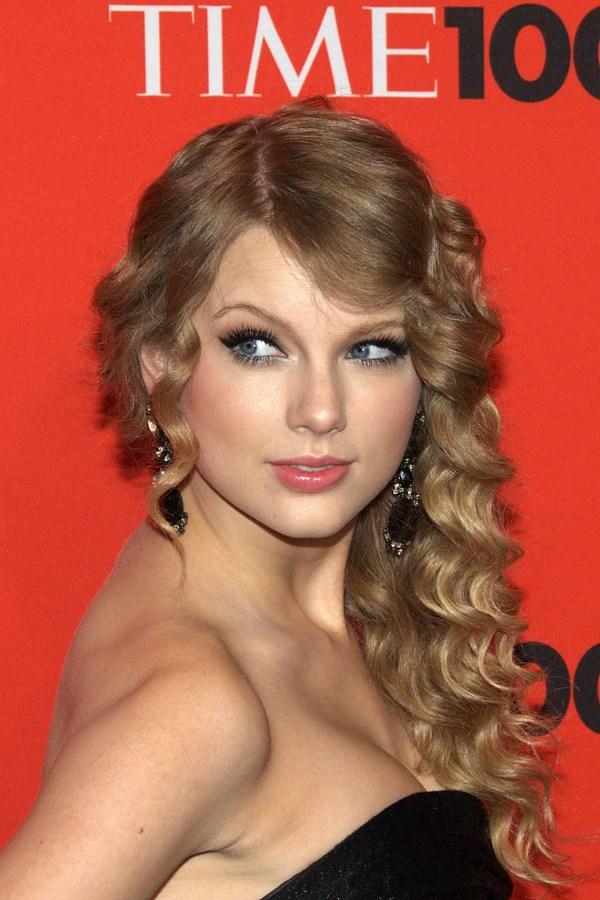 For years, singer-songwriter Taylor Swift has sung in a country-pop style, with an acoustic guitar and emotional lyrics about love, requited or not.  However, 1989 marks a shift to the mainstream pop genre, with the inclusion of electronic and synthetic sounds.  Popular songs "Shake It Off" and "Blank Space" emphasize this style with their strong drumbeats, bass and backup vocals.  They are undeniably catchy, sing-along-in-the-car ballads that prove Swift has handled the adjustment to mainstream pop quite well.
In addition, 1989's lyric content is more mature and self-aware than previous albums.  Swift is famous for her tumultuous love life, and while she has spoken against the public's perception of her in interviews and previous songs ("Mean"), 1989's "Shake It Off" is the first song in which Swift criticizes her detractors from a place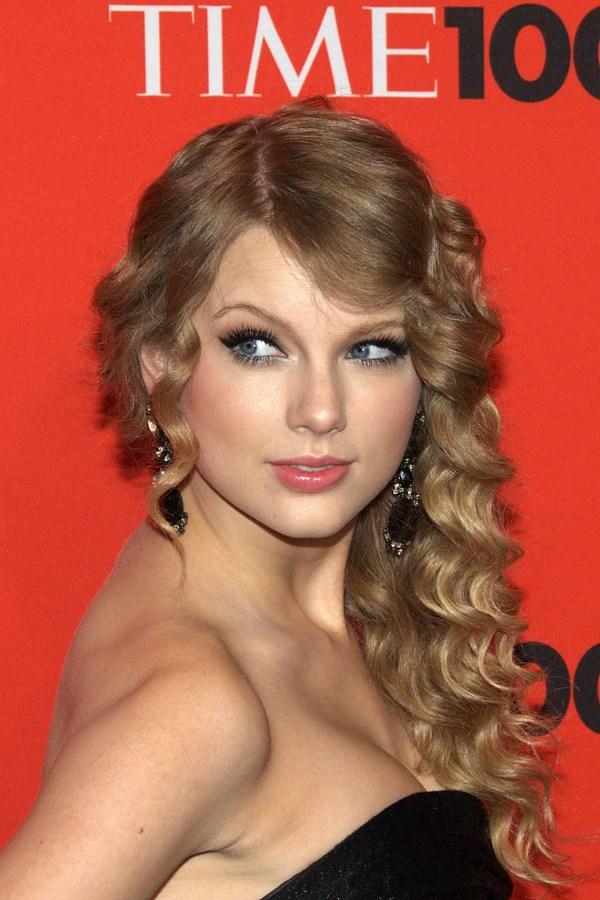 of self-confidence and pride.  "Blank Space" is also a critique of the media's portrayal of the singer, hyper-exaggerating her dating tendencies, just as the public does.  Swift continues to sing about love in "Bad Blood" and "How You Get the Girl," and combines the nostalgia and longing present in much of her earlier work with a mature sense of hindsight that acknowledges the imperfections of past relationships.
Overall, the album is an experimental success.  Swift took a risk changing the style of her music, as only a few songs in the album sound similar to her previous works – and even those are recorded over a synthesized beat.  However, this risk benefited Swift.  Her voice and message are clear even through a new genre of music, and she has drawn from her past and present (1989's title comes from the influence of late 80's musicians on the album) to create a work that shows her growth and strengths as an artist.
About the Contributor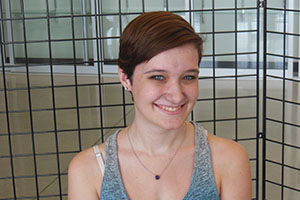 Madison Leighty, writer
Madison is a first-year staff writer for the Standard, and spends her work time writing articles or doodling in the margins of her official newspaper notebook....