Senior Spotlight: Nicci Toub and Emersyn Berck use Instagram to showcase senior plans for the fall.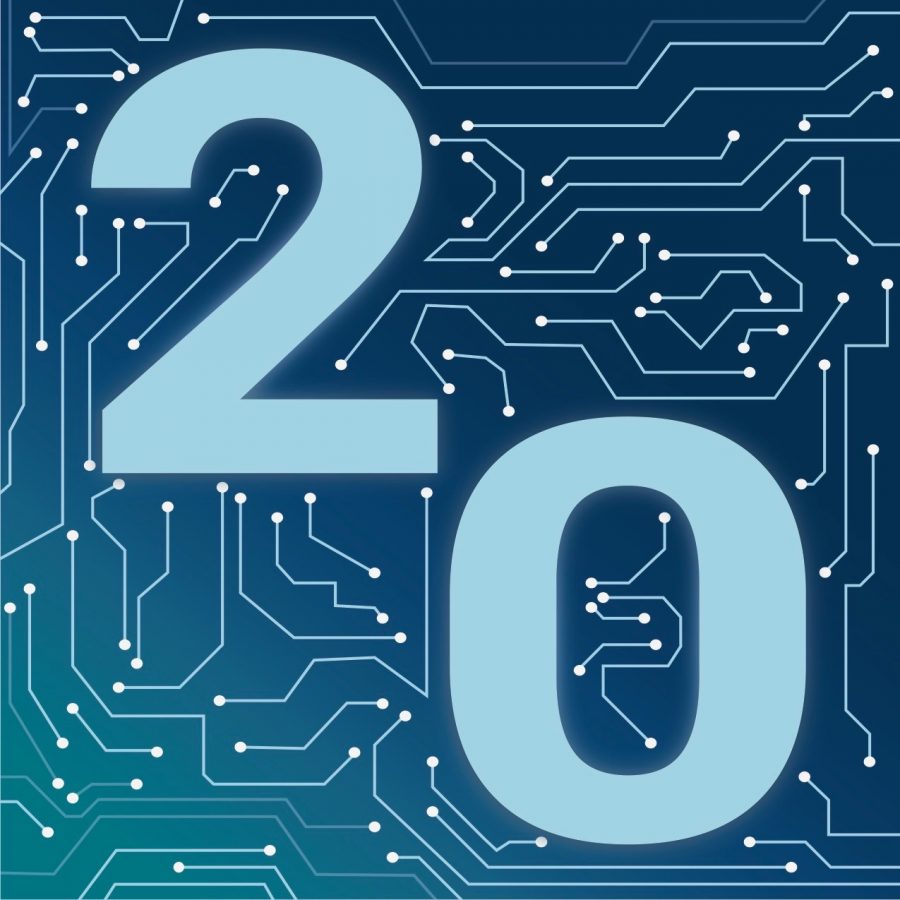 After the implementation of the stay at home order, and the closing of school buildings across the state, the Class of 2020 was left confused. The end of one's senior year is noted as a time for celebration that leads up to the milestone of graduating. This final quarter is the last chance for seniors to be with the peers that they may have known for 12 years. But that was all gone and the existence of their final commencement was still in question. Seniors Nicci Toub and Emersyn Berck, took note of this and initiated a media-based method of honoring the Class of 2020.
After noticing high schools from other states commemorating their seniors by making appreciation accounts to showcase seniors and their plans for the fall, Toub decided that she wanted to start an account for the seniors at Southwest.
"I saw my Chicago friends posting like their posts from their accounts," Toub said. "I was like 'oh wow that would be an amazing idea for us to start.'"
She then enlisted Berck to help manage the account and be a part of honoring seniors in spite of the unique situation they were in.
"[Toub] texted me and asked me if I wanted to help run the Instagram account," Berck said. "[Toub] does all the posts, so she makes all the things we post, and I manage the text message part of it where I'm responding to people."
By using the popular platform Instagram, Toub and Berck are able to display these accomplishments that the seniors worked so hard to achieve. They try to uniquely feature each senior in their own post on the senior appreciation account, which can be reposted to the senior's personal account.
"What we had people do is direct message us their first and last name, the school or military or where they're going in the fall, and their major and a picture," Toub said. "Then we kind of combined that all into one post, and then have a specific post for each person."
With the first-ever post dating April 16, the account has grown, and in the beginning was hard to manage with the amount of popularity it gained in such a short time frame.
"Tthe very first day that we created the account we got about I think 20 messages or 30," Berck said. "[Now] we have a ton of profiles that we have created and haven't posted, and we have like almost more than half of the grade done."
With such high demand and about 20 to 30 messages on the first day, they only post one profile every hour to maintain consistency. This means that the time gap between sending in information and seeing the post can be pretty large.
"At one point I had like 50 posts saved in my drafts on Instagram to keep posting," Toub said. "People would send in their information then it'll be like three days until it actually gets posted."
Through this whole experience, Toub and Berck said they haven't found many difficulties. One minor obstacle that they did face was creating original content for students attending popular state schools. Berck said that Toub found it difficult to have a variation of designs with so many students attending both the University of Kansas and Kansas State University. Nonetheless, they said the opportunity has been very gratifying and they have received a lot of positive reactions.
The account has had a lot of engagement and feedback from the seniors getting featured, but also from the staff that takes note of the account and appreciate the idea of recognizing the seniors.
"There are a lot of [past] middle school teachers that we all had that started following and liking," Toub said. "We also have a lot of teachers from Southwest and parents."
Although the idea didn't start at Southwest, Toub and Berck both acknowledged that Southwest was the first district high school to execute this idea.
"Me and Emersyn have talked to other schools," Toub said. "Other Blue Valley schools are doing it like Northwest, Blue Valley [High] and West."
By collaborating with other schools and plans to continue posting in honor of the seniors, the account continues to grow. In times like now, Toub emphasizes the importance of thinking positively.
"I have been trying to make the best of it — there's a lot of things that have changed," Toub said. "Just try to look on the upside of everything."
About the Writer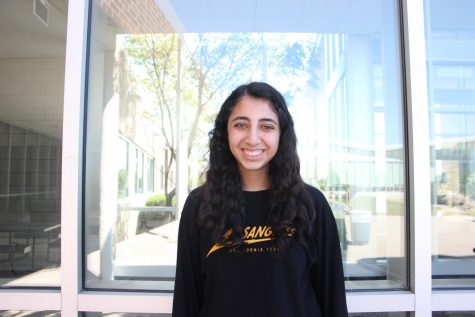 Sahar Baha, social media manager


Sahar Baha | social media manager