Gallery: Boys varsity soccer vs. Blue Valley Northwest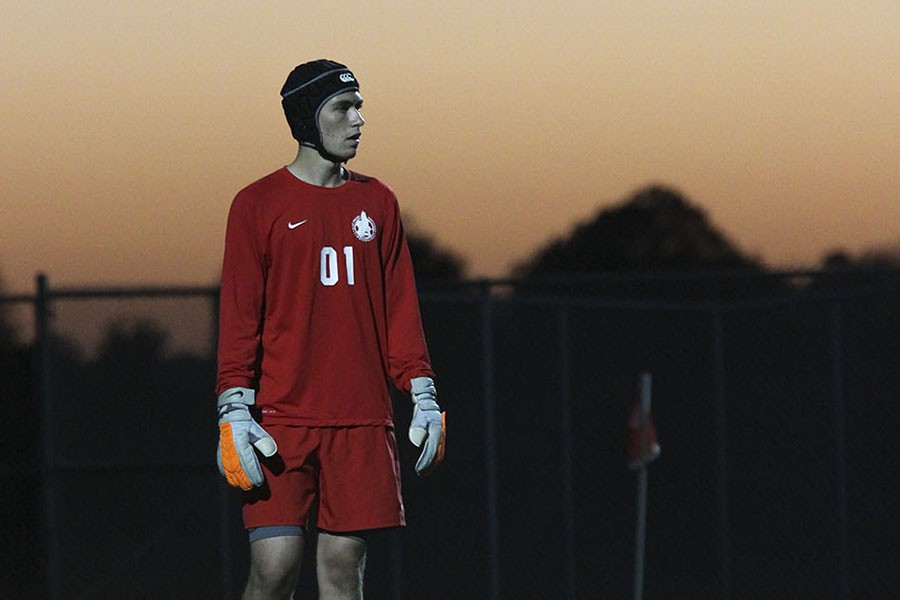 A closely contested matchup between one loss Blue Valley Northwest and one loss Blue Valley Southwest ended in a loss for the Timberwolves.
An extra time goal from BV Northwest senior Matthew Carey that began with a well placed long pass was slammed into the back of the net five minutes into the overtime.
This followed a second-half header goal by the Huskies directly off a throw-in.
The Timberwolves were quiet after a quick goal by senior Carter Yancey two minutes into the game and failed to score after the early fireworks.
The Timberwolves play Spring Hill next on Monday, Oct. 19 at home.