Teacher and theatre director Dan Schmidt passes away
Theatre director Dan Schmidt passed away Tuesday, March 10, from complications following a surgery.
According to an email sent to parents by principal Scott Roberts on Wednesday, March 11, the school "will have extra support available for the remainder of the week for students who may be having difficulty dealing with Dan [Schmidt's] death."
Per communication teachers relayed to students during first hour, students are welcome to go to the library media center for support.
"We are a strong community and it is times like this that we must work together to provide students guidance and support," Roberts said in the email.
Funeral services for Dan Schmidt are scheduled for Saturday, March 14. at 11 a.m. at Church of the Resurrection Building A.
Reception to follow from noon-2 p.m a Church of the Resurrection.
About the Writer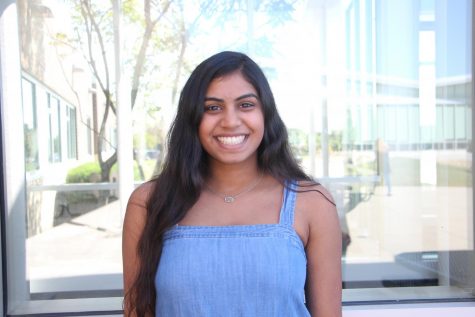 Isha Patel, editor-in-chief
Isha Patel | editor-in-chief