The Latest Trends – Interviews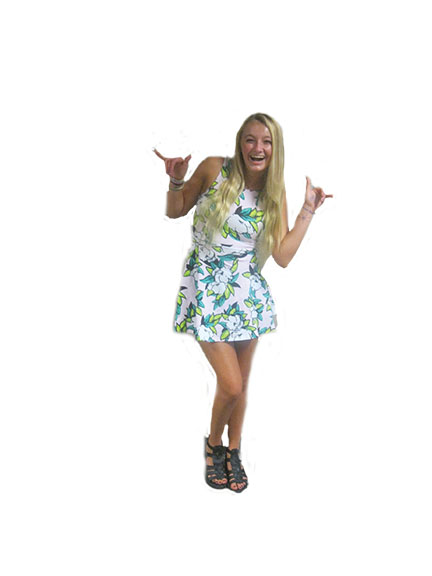 UNIQUE is in, BORING is out. These students portray their individuality through style.
"I dress nice for the classroom because it enhances my preformance." sophomore Emory Fullington said.
"My style reflects my laid back personality, but it can also show that I clean up well."  junior Sydney Swyers said.
"I don't care what people think of me, I dress how I want to," sophomore Lily Klima said.