Most read books of the 21st Century
Abby Pearch, Journalism 1 Student
October 23, 2014
Millions of books have been written and read over time, and some of the best have been written in the Twenty-First Century. Here is a list of some of the best books written in the Twenty-First Century.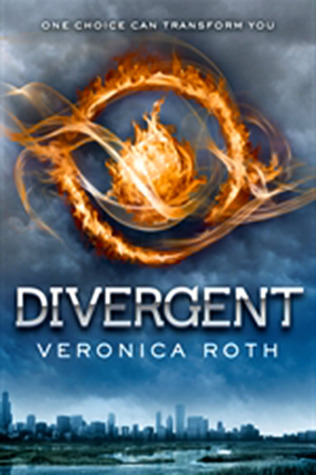 1)"Divergent"- Beatrice Prior lives in a dystopian future. Her city is divided into five factions, Abnegation, Dauntless, Candor, Erudite, and Amity. Every sixteen year old is forced with making the decision of choosing a faction, or becoming factionless. Beatrice was Abnegation born. She has to choose between staying with her family and want she really wants. The choices that Beatrice makes, end up changing her forever.
"It's an amazing book that shows power and individuality," Sophomore, Karie Wu said.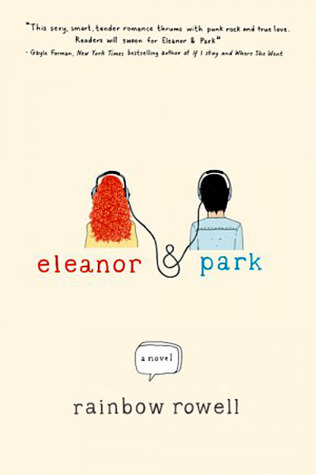 2)"Eleanor and Park"- Set in 1986, "Eleanor and Park" is a story of two star-crossed lovers- a Romeo and Juliet in the 80's. Although, these two teens are far from normal. Their friendship grows, and they create a perfect match for each other. Eleanor and Park teaches young teens about love and how it can come from almost anywhere.
"I loved it so much, it is one of the best books ever written. I think everyone should read it," Junior, Joshua Wu said.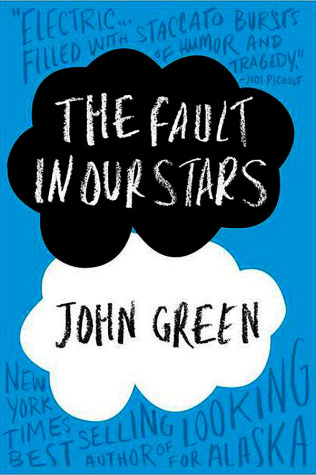 3)"The Fault in Our Stars"- Another well written John Green novel, "The Fault in Our Stars" features two cancer patients, Hazel Grace Lancaster and Augustus Waters, who meet at a support group. The two bond over their diseases, and create a love story for all time. "The Fault in Our Stars" teaches readers not only about love, but also about cancer, friends, heros, life, and most importantly, death.
"Its my favorite John Green book. It made me laugh and cry at the same time," Sophomore, Lauren Schaffer said.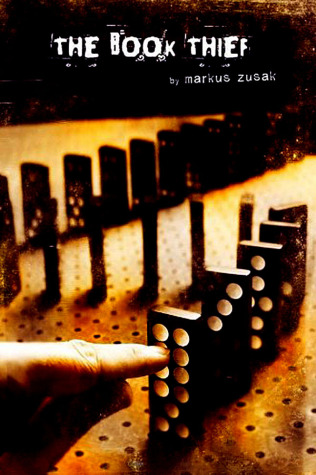 4)"The Book Thief"- "The Book Thief" tells the story, narrated by Death, of Liesel Meminger who was separated from her mother during World War II. On the way to meet her new parents, her brother dies. When she arrives at her new home, she cannot read and is unfamiliar with the way her new family and town lives. Throughout her time spent in this new home, Liesel learns of the evils of war and the mysteries of life and death.
"I was amazed by the writing. "The Book Thief" is both sad and happy at the same time, it was a great book," Senior, Esther Ruiz-Capillas said.
5)"The Maze Runner"- A future dystopian novel that takes place in the "Glade." The main character, Thomas, wakes up in a metal crate on its way to the Glade, which is in the middle of an impossible maze. Thomas and all the other boys have no memory of their lives before the Glade. Shortly after Thomas' arrival, the maze starts to change in ways it had never changed before. Thomas is faced with freeing himself and his friends from the maze, and finding why they were put in the maze.
"The book was really well written, I felt like I was one of the kids in the book," Sophomore, Reese Crawford said.