Overland Park Coffee Tour
A review of various coffee shops in the Overland Park area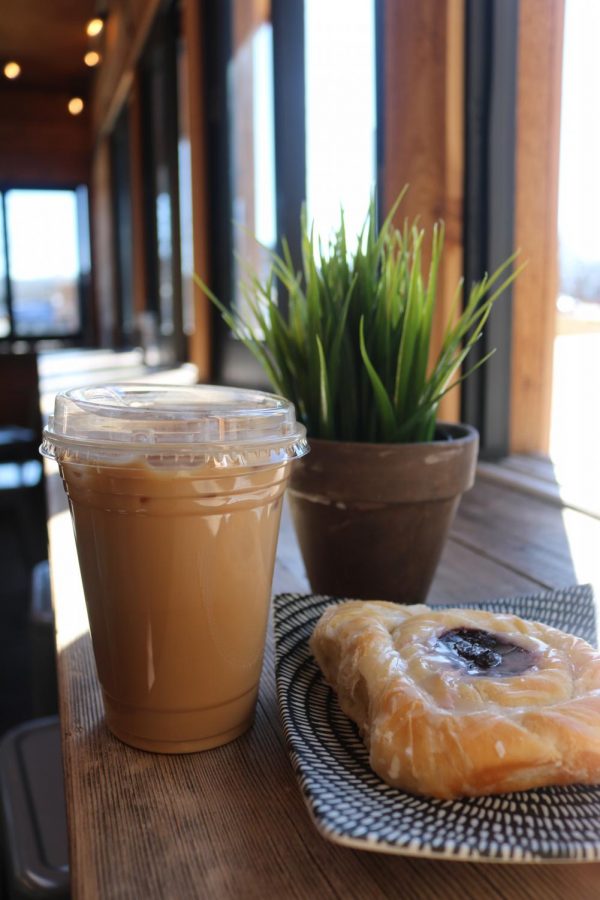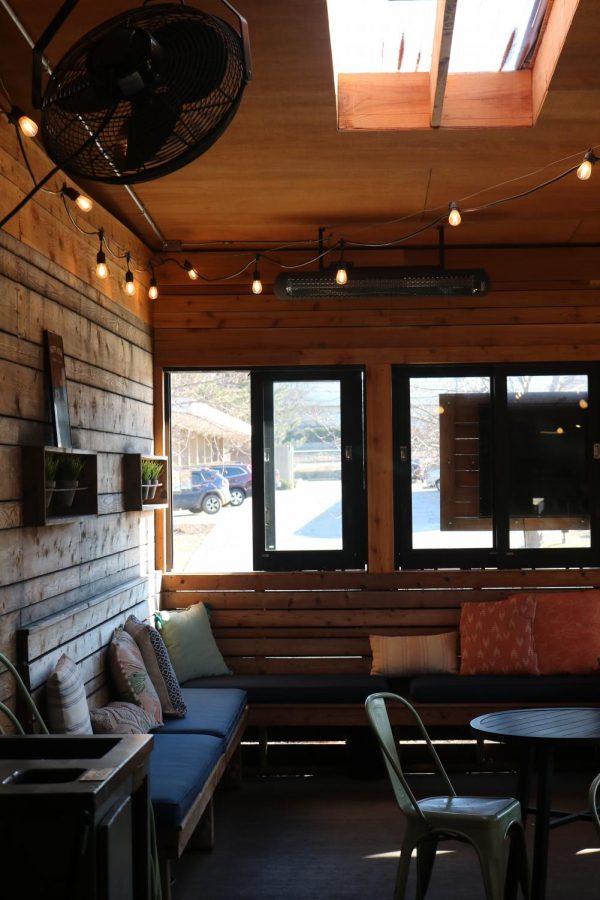 McLain's Market
Coffee: 4.5/5 | Bakery: 5/5 | Comfort & Noise: 3.5/5 | Aesthetic: 4/5
I could easily recognize the sweetness from the caramel in the latte paired with the perfectly proportioned coffee. It was not watered or milked down and the pastry offered a light and fruity flavor. The space was dimly lit in the mid-section but had natural light coming through from the front as well as a patio in the back. Music is a little louder, making it an impractical study spot, but the large variety of seating options and wood accents with plant decor make McLain's a cute meeting spot for friends.
Revocup
Coffee: 3/5 | Bakery: 3.5/5 | Comfort & Noise: 3/5 | Aesthetic: 3.5/5
The dulce de leche flavoring was almost overpowering in the latte, but I've had the fresh brewed coffee before, and it tasted very rich and smooth. The loaf didn't taste very fresh, but the fruit helped balance the sweetness of the coffee. The space was very dark with very little natural light coming from the front and dark furniture all around. Noise was very low, but seating options weren't the comfiest. With the wall across from the barista work area being covered in art from local artists, the space was very intriguing.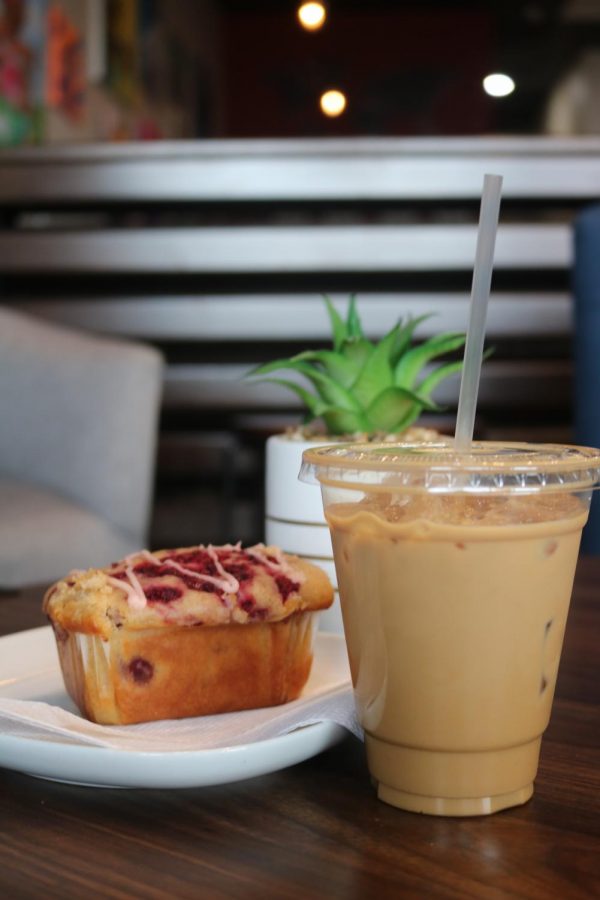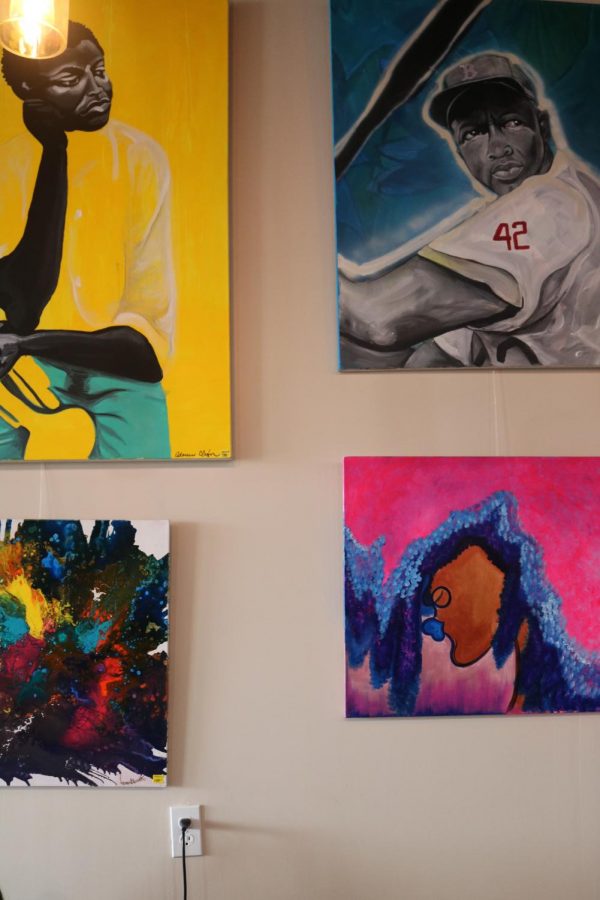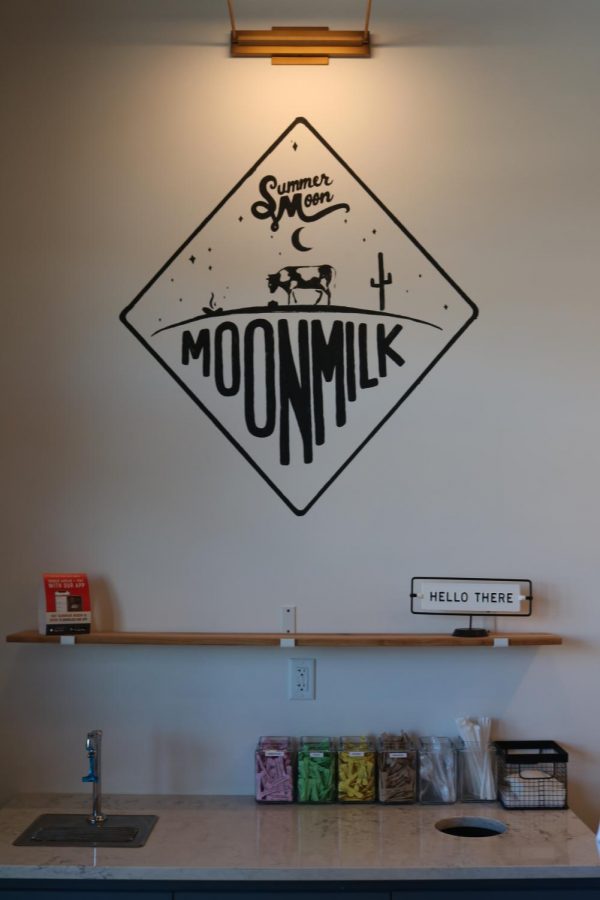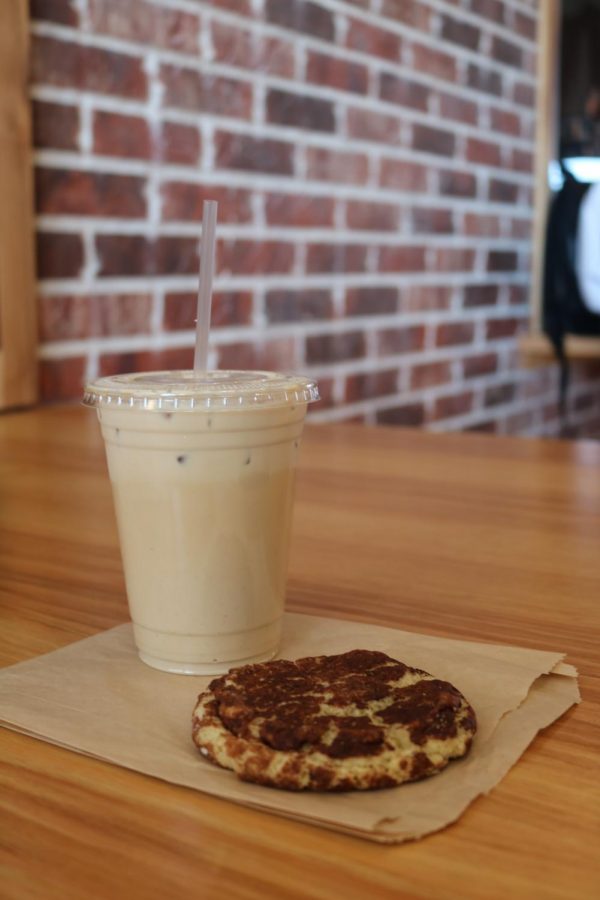 Summer Moon
Coffee: 3.5/5 | Bakery: 4/5 | Comfort & Noise: 3/5 | Aesthetic: 4.5/5
Definitely a very milky coffee, so not the best option for people looking for a caffeine jolt. The moonmilk (special sweetened milk exclusive to the Summer Moon brand) and coffee ratio is very disproportionate, but their menu can accommodate for that by offering different options with different coffee to milk ratios. The snickerdoodle cookie was delicious and the notes of cinnamon added brilliantly to the coffee. The area was crowded and had relatively loud music playing so not the best for studying. The aesthetic overall was very clean and bright with white walls and an accent brick wall.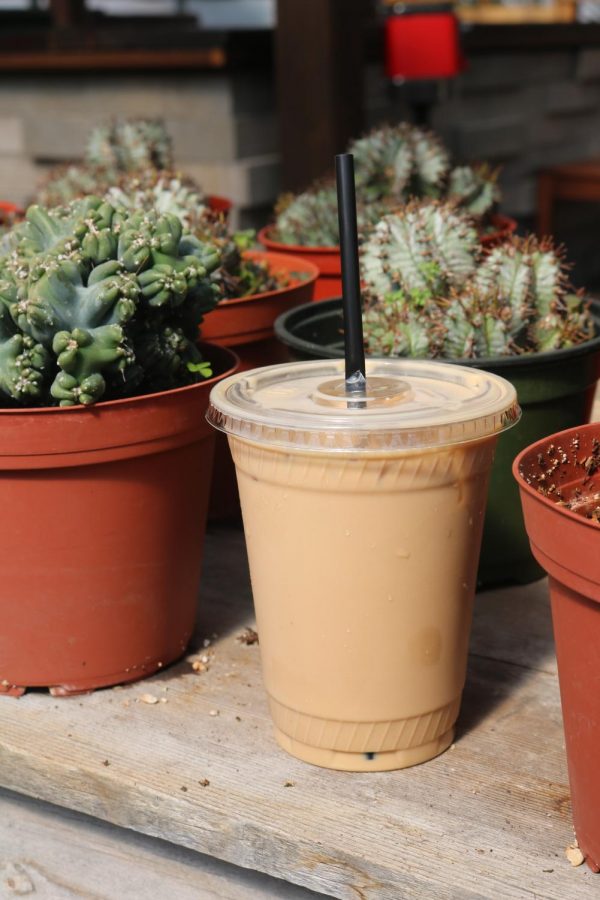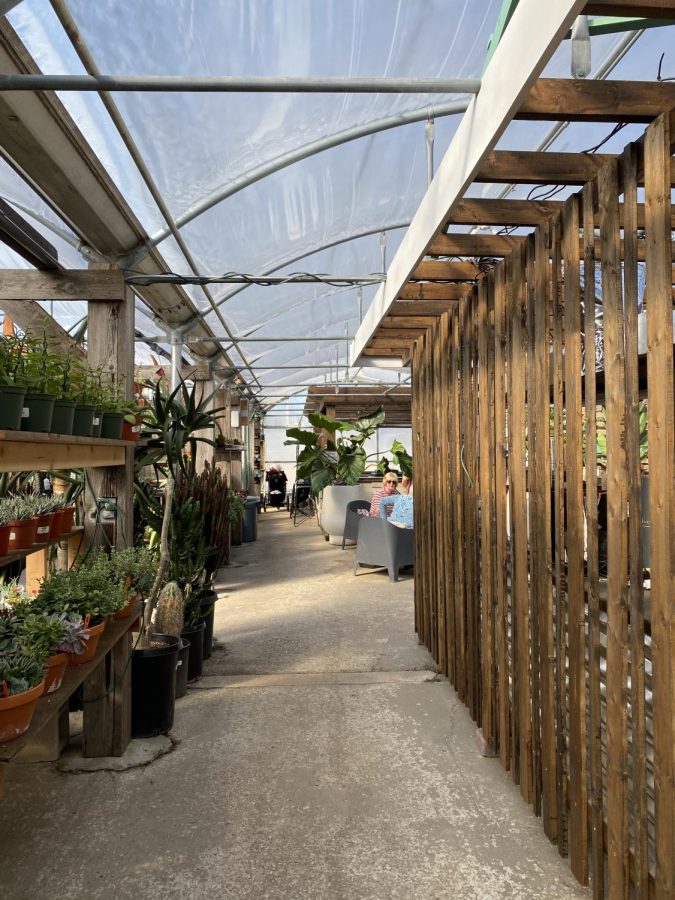 Cafe Equinox
Coffee: 4/5 | Bakery: 2.5/5 | Comfort & Noise: 4.5/5 | Aesthetic: 5/5
A very well proportioned coffee with a slight, but noticeable caramel flavor pairs well with the homemade Pop-tart. In addition to the Pop-tart, there is a chive bread making the bakery selection very small and restrictive. With various different seating options available in the greenhouse, in warmer weather, it is the perfect place to study. The aesthetic is very pleasing with all of the greenery and the fascinating koi fish pond.
Parisi
Coffee: 4.5/5 | Bakery: 4/5 | Comfort & Noise: 4.5/5 | Aesthetic: 5/5
The coffee is superb and very smooth in texture. The Parisi brand has perfected the art of rich and luscious coffee. The bakery items taste very fresh and match with the Parisian aesthetic. With very comfortable seating options and a lot of natural light, the space is perfect for studying when not too crowded. The aesthetic is extremely appealing with the teal chairs accenting the marble tables and gold lining found throughout.